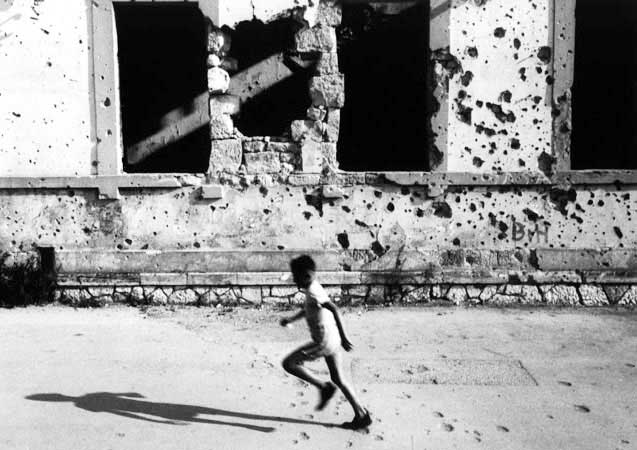 [Statement of participants of 8th Balkan Anarchist Bookfair]
It is clear that nationalism is a tool used against the exploited classes. In the Balkans, (especially in the region of ex-Yugoslavia) the rise of nationalist ideology in the 1990's helped enable the brutal capitalist attack against society. It further atomized the population and destroyed established networks of cooperation and solidarity.
The need to confront nationalist ideology from a radical and anti-authoritarian perspective gathered us in Mostar on the 5th and 6th of September 2014, for the 8th Balkan Anarchist Bookfair. We came from Bosnia and Herzegovina, Croatia, Serbia, Slovenia, Albania, Romania, Greece and other countries outside the Balkan area.